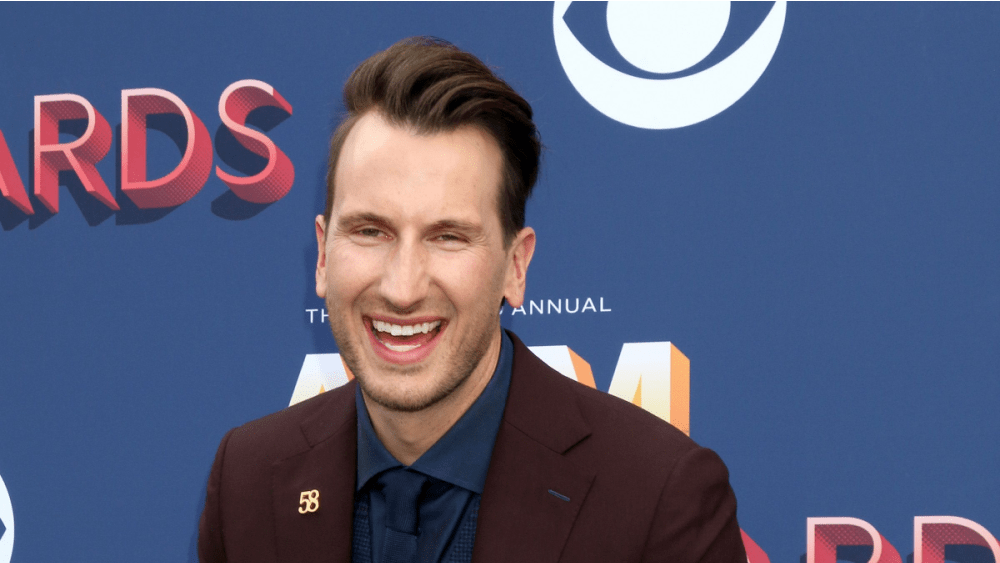 Russell Dickerson will launch his "Big Wheels & Back Roads Tour" on Sept. 21 in Philadelphia. Said Dickerson on social media: "Here we go!! I couldn't stay away from you guys for too long. The #BigWheelsAndBackRoadsTour kicks off this fall. Use code RDFAM23 to get early access to tickets Tuesday, May 16 at 10AM. LET'S GOOOOO!!!
"  Restless Road will provide support on all dates, with Parmalee and Niko Moon performing on select dates.
Dickerson's Big Wheels & Back Roads Tour will visit Boston, Birmingham, New Orleans, Houston and more through November, hitting 13 states across the country. Said Dickerson: "To me, there's nothing better than performing live and getting the whole RD Fam together. 'Big Wheels and Back Roads' has been one of my favorite songs to sing live for a while now, so it was just the perfect fit for the name of the tour. Can't wait to see y'all out there this fall!"
Tickets will be available for purchase starting Friday, May 19 with RD Fan Club presale available now with code RDFAM23. For more information, head here.
Editorial credit: Kathy Hutchins / Shutterstock.com