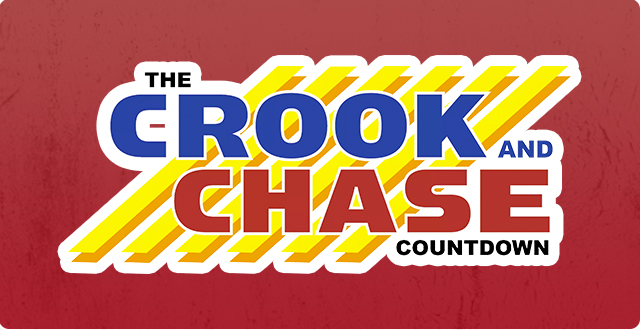 The Crook and Chase Countdown
Lorianne Crook and Charlie Chase are not only two of the most well-known authorities on the Country music scene; they are also huge fans of country music. Each weekend, Crook and Chase count down the top 30 songs as reported by Mediabase 24/7. The show features four hours of hits, humor, and artist interviews with guests such as Tim McGraw, Carrie Underwood, Kenny Chesney, Darius Rucker, Miranda Lambert, Lady Antebellum…and the list goes on.
The Crook and Chase Countdown adds the Facebook Face-Off, the Weird Food challenge, and country lifestyle elements like cooking and decorating. This is truly a one-of-a-kind countdown in Country radio today.
The Crook and Chase Countdown IS NOT your grandfather's Top 30. One listen and you'll know why!
Join Crook & Chase Sundays from Noon to 4P!